When registering Hong Kong company , believe a lot of people are familiar with 'secretary'. The Hong Kong government stipulates that for the establishment of a Hong Kong limited company, there must be a Hong Kong statutory secretary, who may be a local natural or legal person.
Hong Kong company secretary is like the 'spokesman' of an overseas person in Hong Kong. It must be a Hong Kong resident or a Hong Kong company. Although the statutory secretary does not have direct control or ownership of the company, if there is a problem in the company, the statutory secretary is responsible to some extent.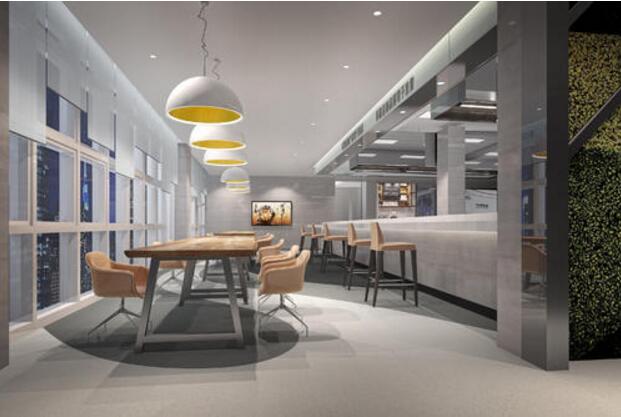 Hong Kong company secretary qualifications:
Hong Kong corporate secretary may be a natural person or a body corporate. If you are an individual, you must have resided in Hong Kong regularly; For a body corporate, it must have a registered address or place of business in Hong Kong.
In addition, more strict with the secretary of the of listed companies, such as the listed company secretary must be a man rather than the corporate body, must be the chartered secretary and executive council of the Hong Kong branch or professional accountants, lawyers, lawyers, and must be recognised by the stock exchange of academic and professional qualifications to fulfill its duties.
Under the law, a company secretary can be held by a director concurrently. Where a document shall be jointly signed by the director and the secretary, a person holding the dual status of director and secretary may only sign as secretary.
A company secretary usually has the following responsibilities:
(1) At the direction of the board of directors, notice shall be given to all persons entitled to attend the general meetings of the shareholders and the board of directors.
(2) Participate in the general meeting of shareholders and the board of directors, and prepare meeting minutes.
(3) The secretary shall, from time to time, affix her signature and seal.
(4) Deal with equity transfer.
(5) Keep minutes of meetings, roll of secretaries, roll of shareholders, roll of directors and roll of mortgages.
(6) Submit relevant documents to the companies registry as required, such as annual statements, information on changes in directors or shareholders, etc.
JV Consultants Limited is a licensed professional consultant which assists local and overseas companies to set up or manage local and overseas offshore limited companies. The company provides professional advice and services to solve customer problems. For details, please visit:www.jvchk.com.